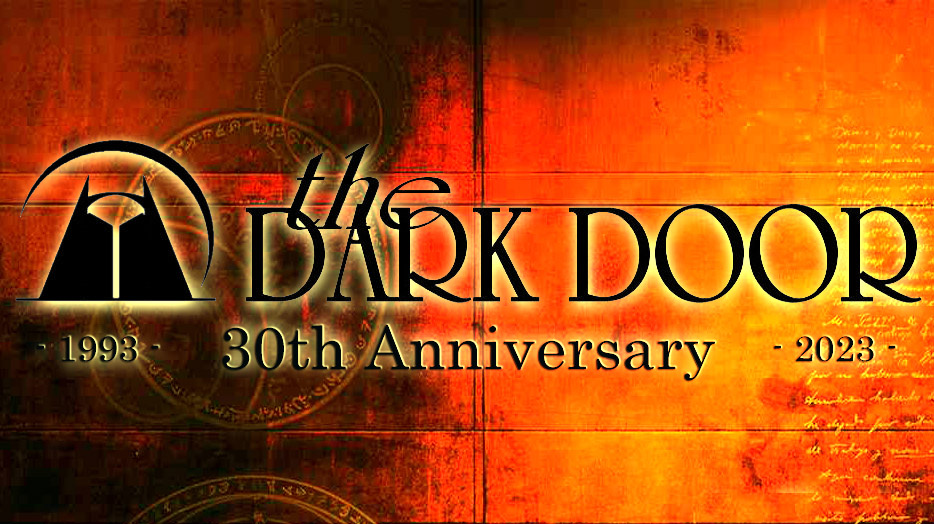 The Dark Door 25th Anniversary Awards Party
8th September 2018
The Hilton, Timbold Drive, Milton Keynes, MK7 6HL.
This year The Dark Door will be celebrating 25 years with a party that will be held on 8th September 2018 at The Hilton in Milton Keynes.
The evening will include a glass of Prosecco or fruit Juice on arrival, a 3-course meal with wine, a bar, the awards ceremony, music and dancing and promises to be a fun night for all!
| | | | | |
| --- | --- | --- | --- | --- |
| Tickets | | | | |
| Adults: | £47.00 | | | |
| Children aged 5 to 12 years (standard menu): | £17.00 | | | |
| Children aged 5 to 12 years (children's menu): | £17.00 | | | |
| Children aged under 5: | Free | | | |
How to Book
Group booking is available. To book more than one ticket simply select the "continue shopping" option from the shopping basket and you will be returned to this page to select further tickets. Once you have finished select "checkout" in the shopping basket.
Children under 5 years can attend for free, but we will need to be informed of the numbers attending. This can be indicated when booking the accompanying adults ticket using the text box positioned below the ticket button. Children aged 5 to 12 will require the relevant ticket. Children aged over 12 years will require an adult ticket.
When we have received your booking we will contact you by email to confirm. At this point we will also ask you to provide the names of all those in your group, if applicable, and also to confirm your menu choices and any special dietary requirements.
The Menu
Please click here to view the menu. Please note that the menu may be subject to change without notice. The vegetarian option is suitable for vegans. Please advise us of any food allergies.
For children, the "standard menu" ticket option is for the same menu as the adults. The separate "children's menu" will be finalised once we have confirmed numbers and we will contact parents to discuss options. We can of course cater for vegetarians.
Dress Code
The dress code for the evening will be Black Tie.
Accommodation
Tickets are for the party only, and so attendees will need to arrange their own accommodation. A 15% discount is available to us.
To book your accommodation and benefit from the discount, please click here. If anyone experiences problems with these arrangements please use the contact email below for assistance.
BOOKINGS NOW CLOSED
Information and assistance
Should you have any questions or require any assistance, please contact us on party@thedarkdoor.co.uk and we will do our best to help you