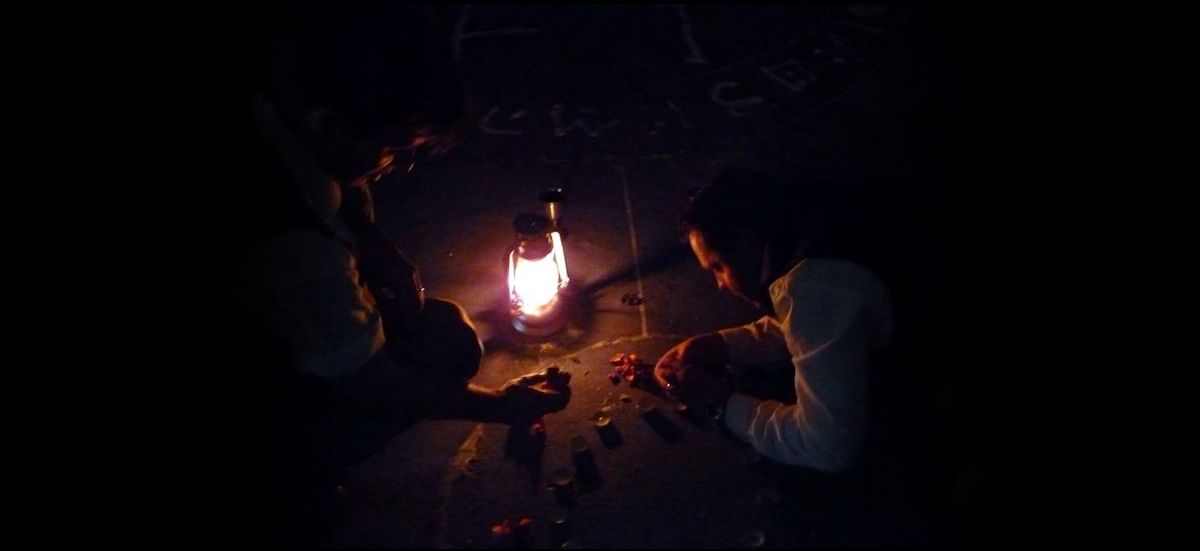 2020
England, 1967, and the counterculture really hits its stride. It's only February and you've already received an invitation to the "party of the year". Your host, Evelyn Peel, is clearly ahead of the curve, because it's months to go before the "Summer of Love" and the Manson Family murders...
Peel has a crumbling pile somewhere in godforsaken Lancashire, but rumour has it the Stones might be at the party, so it's worth the trip. Never one to spurn an invitation, you're down for a shin-dig with the rockers, the models, the fashionistas, the beat poets, those crazy cat "Alexandrian" witches and the Crowley aficionados...
Date: 21st to 23rd February
Only 1 Space Left!
Place: FSC Castlehead, Grange over Sands
Cost: £170