Events due in 2017 and beyond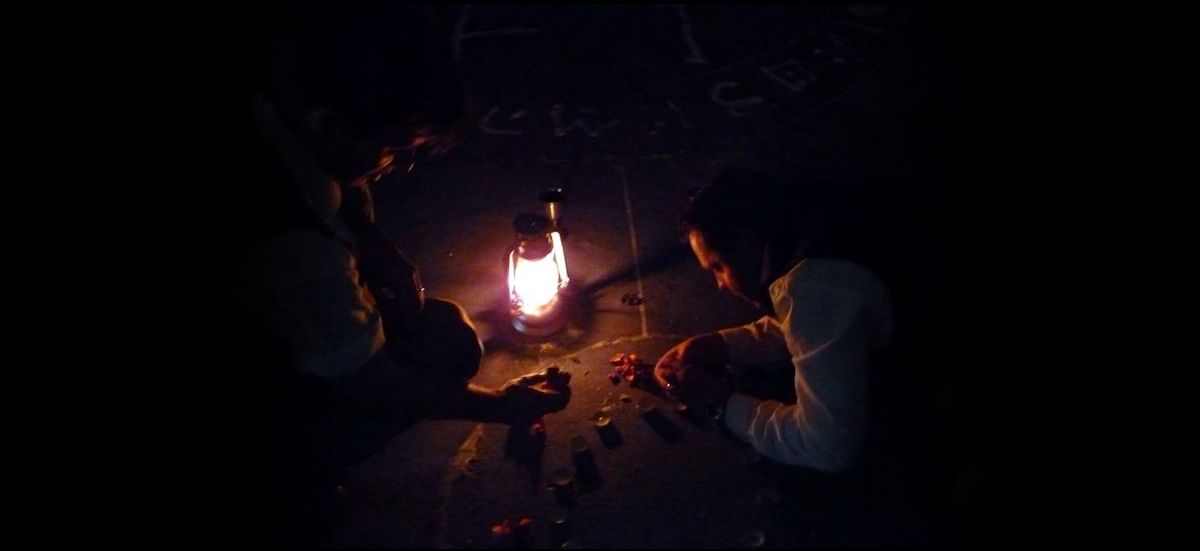 2017
1983. Star Field Petroleum, the leading name in hydrocarbon exploration and extraction, sends out its research vessel, The Icarus, to investigate newly identified oil deposits in the Antarctic. But there are dark things in the depths that man was not meant to disturb...
Date: Friday 1st to Sunday 3rd December 2017
Refs: P.Hardy and R.Bird (We're back, baby!)
Place: Docklands, London
Cost: £135
Bookings: All places have gone!
2018
The Play's The Thing
The year is 1958: Celebrated playwright Michael Argus has written a new play, and the word is it's his best yet. A select production and acting company are invited to the house, which is the source of his inspiration, to conduct a first rehearsal.
Date: 23rd/24th/25th February 2018
Ref: V.Brewster, G.Spencer
Place: Treowen
Cost: £170
Bookings: Now open!