Events due in 2019 and beyond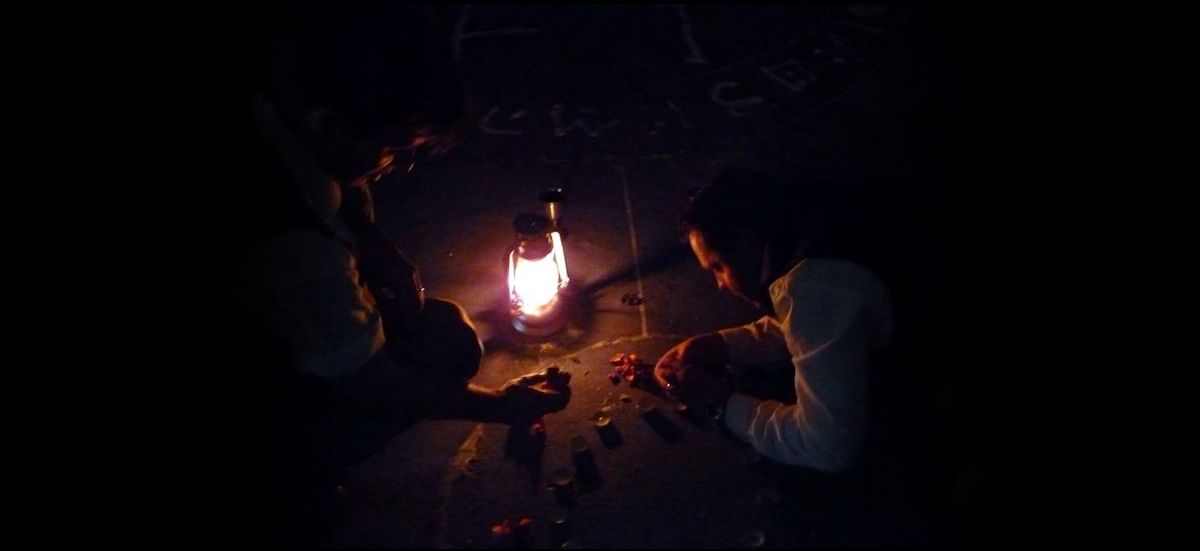 2019
A Fistful of Sanity
Date: 31st May - 2nd June
Place: Deadwood Western Town, Nr Kingsfold, Horsham, Surrey
Cost: £100
All booked out!
The last thing you remember is dying.
Your last day on Earth was an escalation of fear and eldritch horror until terror overwhelmed you, un-ravelling your mind as you struggled to understand what was happening. Finally, there was only agony as you died fighting an ageless horror, your last fleeting thoughts was of your failure.
And then you woke up on a bus.
Your mind feels calm, although inside you are still terrified. You can hear the murmurs of other passengers and an occasional ding of the bell. The bus shudders violently as it hits a pothole, sending dust and rust falling from the roof.
You have no idea what is going on, but it's certainly not what you expected from the Afterlife…
Date: 18th to 20th October 2019
Place:Treowen House, Monmouthshire, Wales
Cost: £230 (£50 Deposit followed by 3 monthly instalments of £60 or Pay full amount at checkout)
2020
Lords and Ladies
England, 1967, and the counterculture really hits its stride. It's only February and you've already received an invitation to the "party of the year". Your host, Evelyn Peel, is clearly ahead of the curve, because it's months to go before the "Summer of Love" and the Manson Family murders...
Peel has a crumbling pile somewhere in godforsaken Lancashire, but rumour has it the Stones might be at the party, so it's worth the trip. Never one to spurn an invitation, you're down for a shin-dig with the rockers, the models, the fashionistas, the beat poets, those crazy cat "Alexandrian" witches and the Crowley aficionados...
Date: 21st to 23rd February
Refs: Jon and Chloe Buckley
Place: FSC Castlehead, Grange over Sands
Cost: £170