Events due in 2018 and beyond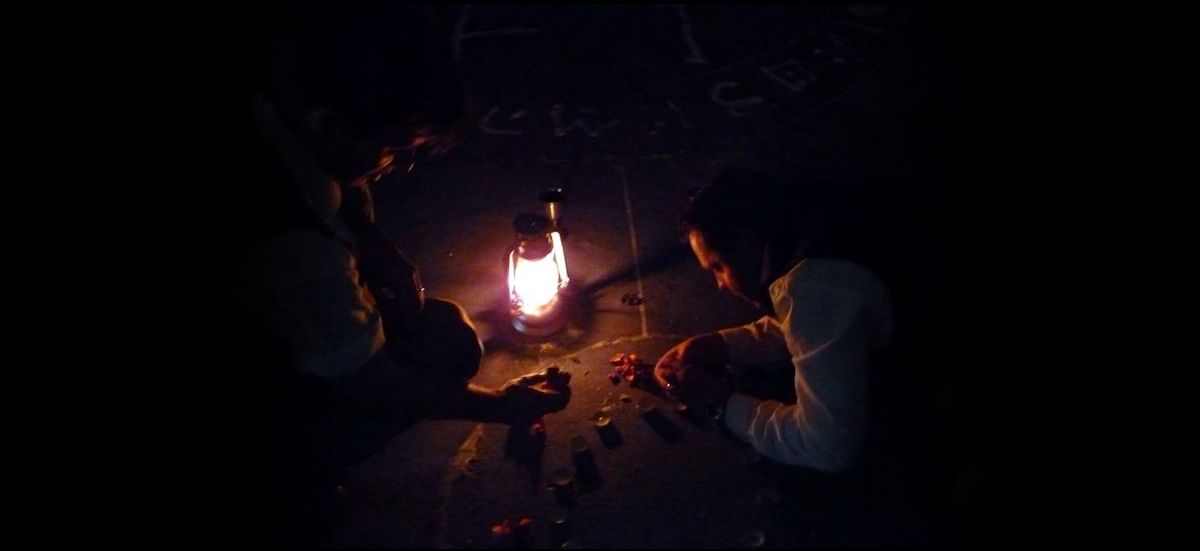 2018
A celebration of 25 years of the Dark Door.
Date: 8th September 2018
Place: The Hilton, Timbold Drive, Milton Keynes, MK7 6HL
Cost: £47 for Adults, £17 for Children
Germany, 1938, and those in power have revealed their ugly vision for the country. For those who do not match the ideal, for the dissenters, radicals, and nonconformists, the future is bleak. There is little left in Germany for which to hope or dream. The time has come to leave, if you can. Among the hunted, the persecuted and the dispossessed there are whispers of sanctuary, of a road West. With your token of safe passage, you trust one last time to hope. There is no way of knowing what awaits at the end of the journey, but journey you must.
Date: 16th to 18th November
Ref: Jon and Chloe Buckley
Place: FSC Castlehead, Grange over Sands
Cost: £165 over three instalments
Bookings open August
2019
A Fistful of Sanity
Details to be confirmed.
Date: 31st May - 2nd June
Place: Deadwood Western Town, South East
Cost: TBC