Events due in 2018 and beyond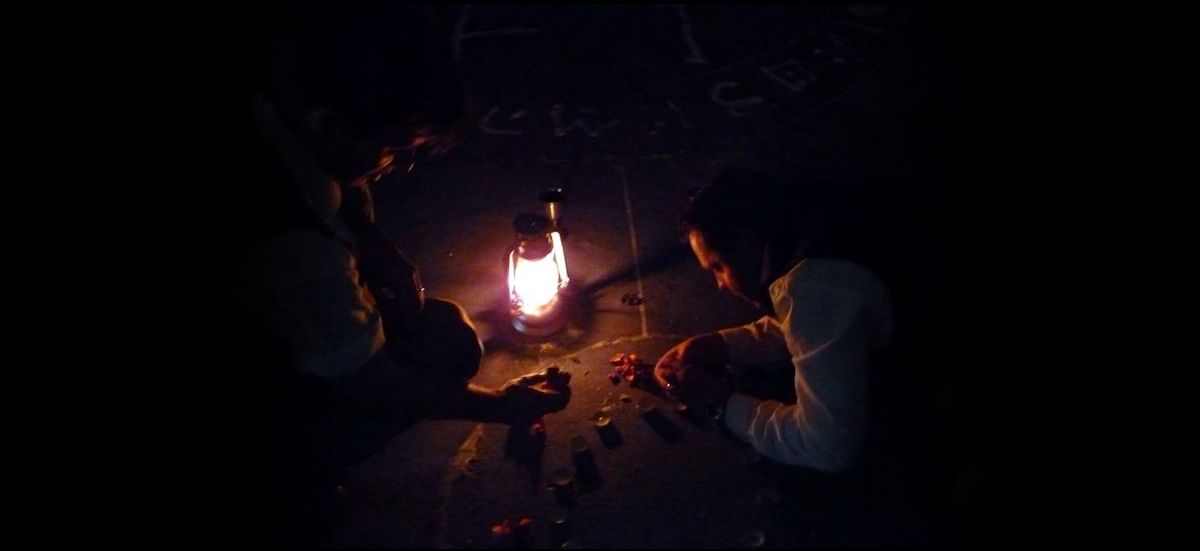 2018
The Play's The Thing
The year is 1958: Celebrated playwright Michael Argus has written a new play, and the word is it's his best yet. A select production and acting company are invited to the house, which is the source of his inspiration, to conduct a first rehearsal.
Date: 23rd/24th/25th February 2018
Ref: V.Brewster, G.Spencer
Place: Treowen
Cost: £170
Bookings: Now open!
The Dark Door 25th Anniversary Awards Party
A celebration of 25 years of the Dark Door.
Date: Summer TBC
Place: TBC
Cost: TBC
Lords and Ladies
Details to be confirmed.
Date: 16th to 18th November
Ref: Jon and Chloe Buckley
Place: TBC
Cost: TBC
Bookings: TBC