Events due in 2017 and beyond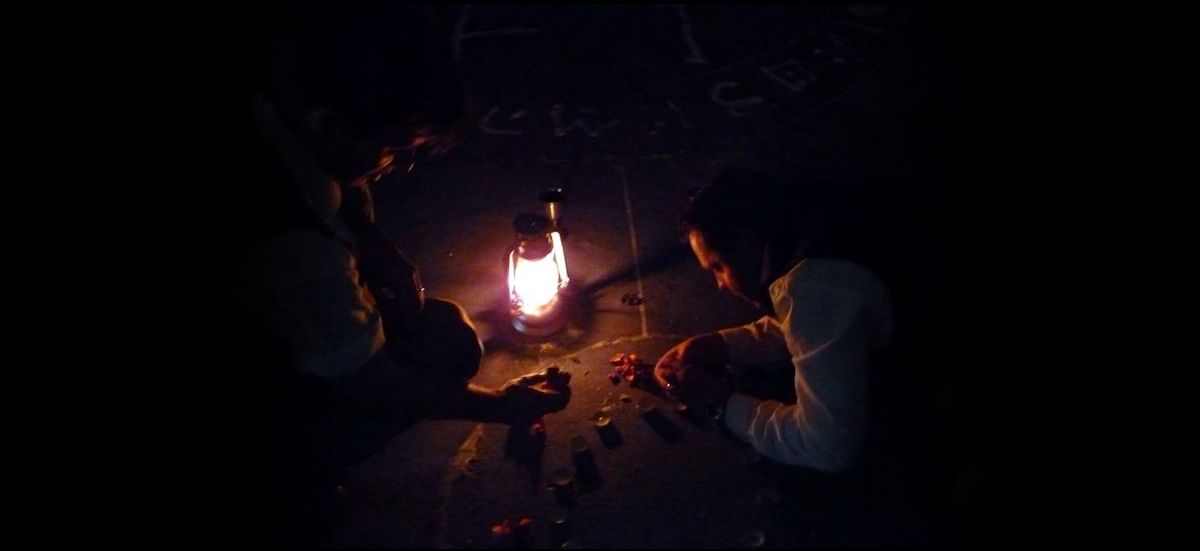 2017
Braithwaite Hall lies empty once more, a victim of misfortune or something more sinister? Built in 1684 by the famous Corsair Captain Edward Braithwaite, known to his crew as the Bastard Buccaneer for his treatment of the Spanish, the hall has suffered a chequered history of mishap. From the beginning it was plagued by ill fortune - accidents were rife, and workers often had to be replaced due to injury, illness, strange diseases, or seemingly because they abandoned their work - but once complete the house appeared to be … normal.
After Captain Braithwaite's death in 1701 the hall passed to his nephew Caudacus Braithwhaite who kept a small household and died childless in 1753, a bitter and troubled man. He was not missed. Over the years since the house has passed from person to person, sometimes sitting empty for years gathering dust and cobwebs before being suddenly bought by some brave soul, only to be sold again quickly for an oddly low price.
Countless tales are told about the hall and only the bravest or most desperate locals will visit the house, lured by vague tales of pirate treasure hidden within. The house is haunted, they say. A full moon opens a door to hell, some mutter. Pools of blood will follow you forever, everyone who enters is marked for death, the house itself hates the living, a crazed woman lives in the walls: All of these stories, every last one, are whispered by everyone in the village, from school children in the playground to hushed tones in the local pub on a dark and stormy night.
Yet all of them mention the Call of the Five Fathom Bell, a warning of tragedy and evil about to strike.
Date: 24th / 25th / 26th March 2017
Refs: D.Garwood
Place: Haltwhistle
Cost: £150
Bookings now Closed
The Black Goat
Within one of the last remnants of that great, ancient forest that once blanketed England squats the Black Goat Inn. A little off the beaten track, or any track for that matter, it is troubled infrequently by passing trade. Instead it provides a simple hospitality to the simple folk who eke a living from the land or from the forest itself.
On wild nights, when the woods are shunned by all decent people, the Black Goat Inn is ablaze with light and life and the walls ring with songs long-forgotten in more civilised parts.
Tonight is one such night and the locals have gathered to raise a tankard and their voices in a defiant refrain, a bulwark against the shadows that creep and steal amongst the dancing trees.
But tonight the familiar jokes and arguments will go unspoken. Unbeknownst to the patrons, strangers are approaching the Black Goat, bringing with them their queer, modern ways. And, upon their heels follows something else, something altogether older and more dangerous.....
Date: Friday 30th June to Sunday 2nd July 2017
Refs: Lee and Jenny Wilkinson
Place: Surrey
Cost: TBC
2018
The Play's The Thing
The year is 1954: David Mellow has written a new play, and the word is it's his best yet. A select production and acting company are invited to the house, which is the source of his inspiration, to conduct a first rehearsal
Date: 23rd/24th/25th February 2018
Ref: V.Brewster, G.Spencer
Place: Treowen
Cost: TBC
Bookings: TBC