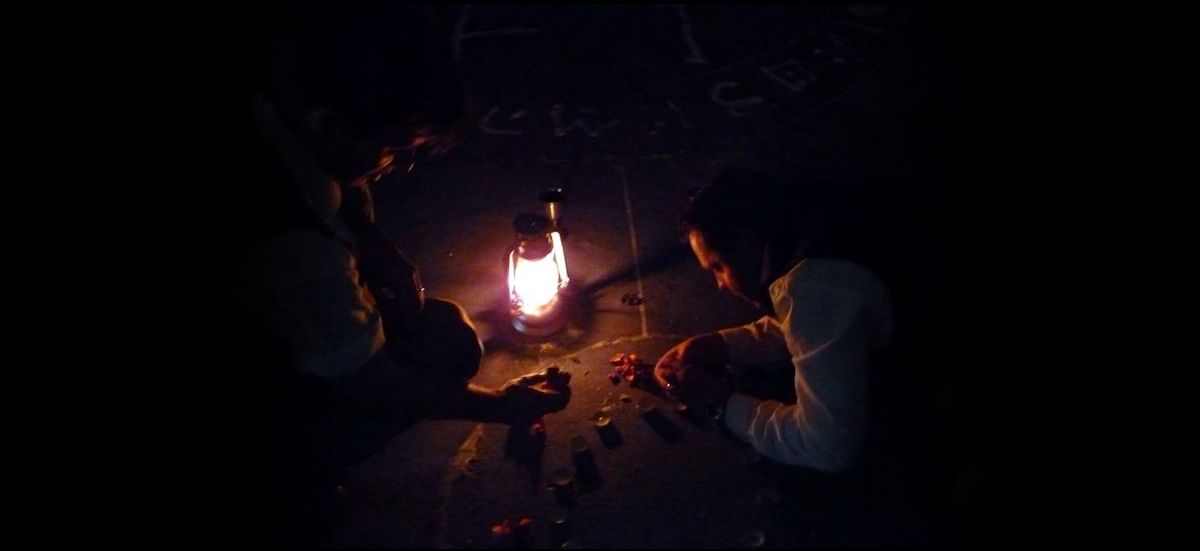 2021
Les Jeux olympiques d'été de 1924. Six years since the end of The Great War and the nations of the world are coming together for another kind of fight. Fighting for honour, for victory, and for the chance to proclaim that their country is the undisputed champion of moving fast, or throwing stuff, or writing songs. The first Olympic Games to feature an Olympic village for the competitors, and the first in which the artistic events were contested seriously. You will be a member of Britains Olympic delegation sent to France. That could mean an athlete, an artist, a coach, a journalist, a physio, a translator, or anything else they might need. And of course there'll be ABSOLUTELY NO MONSTERS OR STRANGE GOINGS ON, DON'T EVEN WORRY ABOUT IT.
Date: GAME POSTPONED. NEW DATE WILL BE ANNOUNCED
Everybody's a cultist now!
When the robes and the candles first appeared at clubs and parties last year many predicted it was just a passing fashion. However, it would appear Society enthusiasm for the Occult is here to stay. Only last month, Lady Bellmay hosted a lavish 'ceremony' at The Langham. Everybody of note attended the glittering affair which saw the thronging party-goers dancing the latest 'ritual dances' to the primal beats of Hoggie Detroit and the Swinging Effigies, before members of the Order of the Argent Dusk performed the Grand Incantation of the Dead Star, to the delight of the guests.
Another indication of the continued popularity of the Cults, is the opening of the Porter-scored musical `Holidays with Nyarlathotep' in the West End, following rave reviews on Broadway. If this wasn't enough to convince those still firmly astride the fence, there are the rumours linking Prince George with Lucinda Farrar-Marsh, High Priestess of the British branch of the Arcane Creed of Father Sea.
So, dear readers, it would appear that it is not time to consign those yellow robes and forbidden tomes to the attic just yet!
Date: 3-5 December 2021
Location: Treowen, Monmouthshire
£200 payable over four instalments
All Booked Out!
2022
Games to be confirmed
(Yeah, that's right, we're already planning the 2022 games)