Annual Fee: £5.00 per member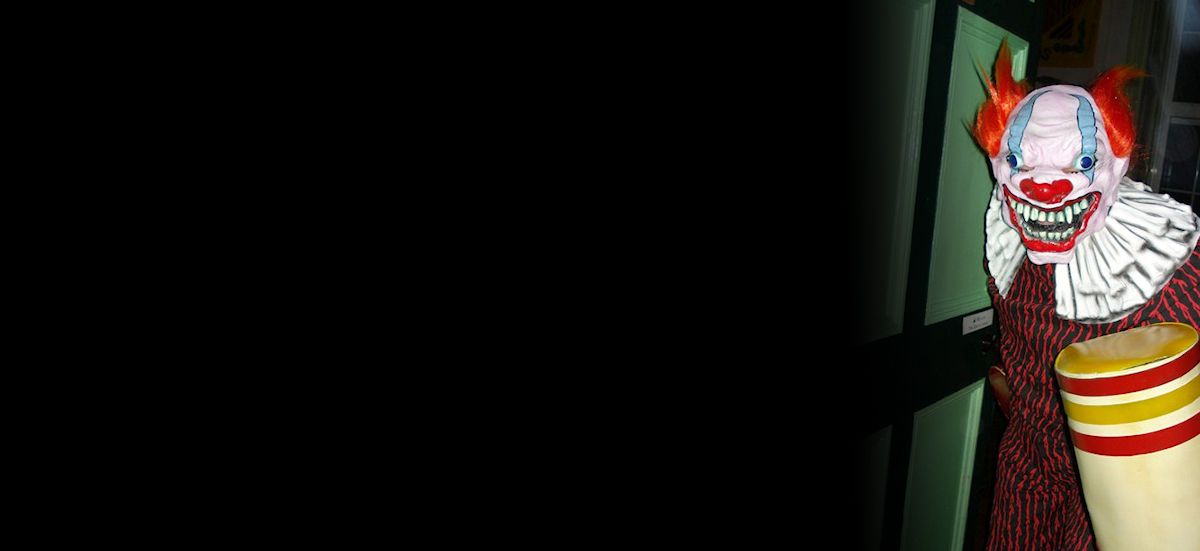 Those of you who would like to further support for The Dark Door you can join the Membership Scheme for a small annual fee. Membership is not compulsory and our events remain open to all, however by joining The Dark Door as a member you will help to provide important additional funds that help cover the cost of our insurance and website hosting, which are over and above the cost of running our events.
Benefits of membership include;
The right to attend and vote at the AGM and any other general meetings called by the Chairman and so giving you a say in the running of The Dark Door.
The right to run an event for The Dark Door.
Priority booking granting you access to the on-line booking page 30 minutes before non-members. (Please note that for administration reasons, any memberships taken out less than 48 hours before an event opens for bookings will not qualify for this benefit for that particular event)
"The Key to the Door", an in-game benefit that players can call upon once during the membership period to get them out of any difficulties, be that to help speed up picking a lock, help to translate difficult text or avoid a fatal wound, etc. This benefit cannot be used during the finale of an event. As with all rules the exact application of this benefit in individual cases is at the discretion of the referee.
Applying for membership of The Dark Door could not be simpler. Applications can be made on-line through PayPal which provides a secure on-line payment facility that allows you to make your payment using Debit and Credit Cards, or BACS transfers. Please note that it is not necessary for you to hold a PayPal account to use this payment facility. All memberships expire at the end of March of the following year and therefore must be renewed in April of each year regardless of the month during which the membership was taken out. Renewal reminders will be sent out to all members. Membership benefits may be amended or withdrawn by the committee without notice. For full details of the role of members in The Dark Door and the benefits of membership please refer to the society constitution, a copy of which is available upon request
On taking out membership we will retain details in respect of your name and contact email, which we will use to contact you with matters such as forthcoming Dark Door events, to provide you with the Members Priority Booking links and to inform you of updates on your membership benefits and details of the AGM, etc. We will not provide your details to third parties nor use the information held in any way that is unconnected with The Dark Door. We will delete any details held when your membership expires.