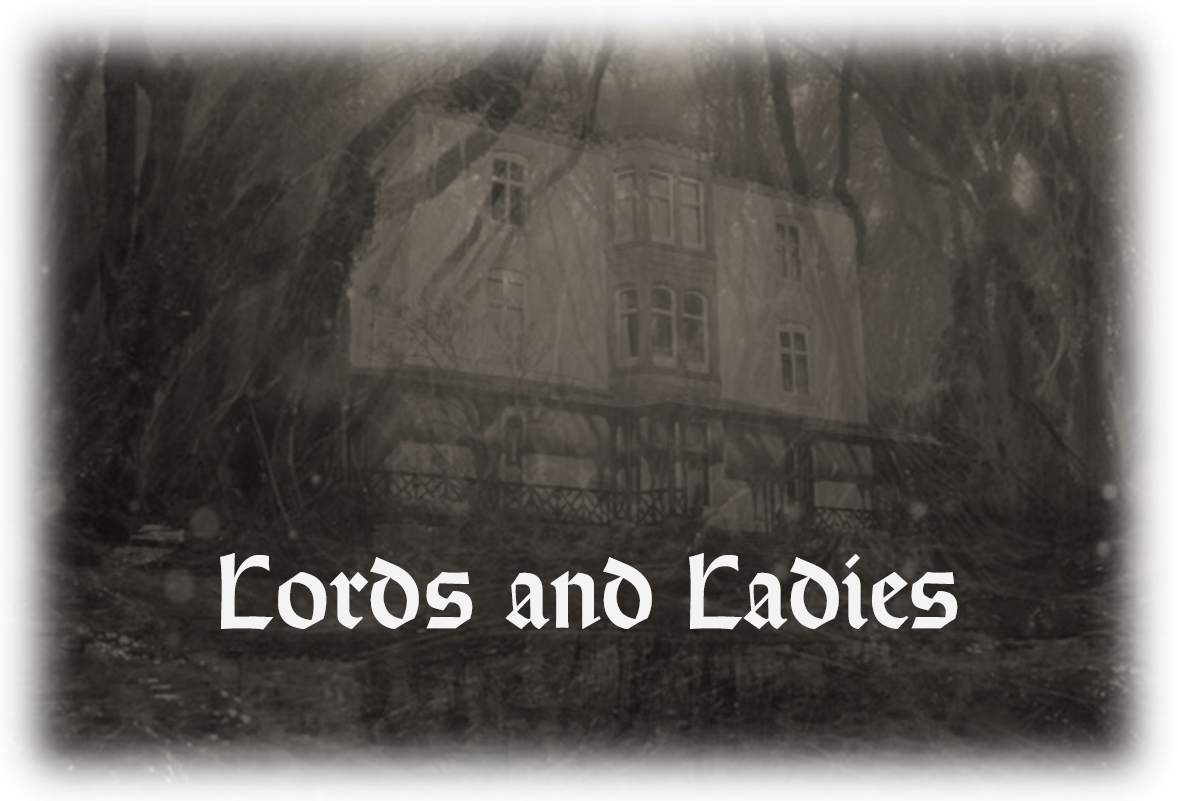 | | Germany, 1938, and those in power have revealed their ugly vision for the country. For those who do not match the ideal, for the dissenters, radicals, and nonconformists, the future is bleak. There is little left in Germany for which to hope or dream. The time has come to leave, if you can. Among the hunted, the persecuted and the dispossessed there are whispers of sanctuary, of a road West. With your token of safe passage, you trust one last time to hope. There is no way of knowing what awaits at the end of the journey, but journey you must. |
| --- | --- |
Game Fee: £165.00 (by 3 monthly instalments)
Event Date: 16th-18th November, 2018
Location: FSC Castlehead, Grange over Sands.
Join this Dark Door event set in the Cthulhu Mythos in the 1930s. Spaces are strictly limited and will be allocated on a first come, first served basis.
Bookings open August
Should you have any questions or require any assistance, please contact us on lords@thedarkdoor.co.uk.